Tree Trimming
Tree Removal
Stump Grinding
Stump Removal
Lot Clearing
Emergency Services
We are a fully insured and licensed tree care company that preforms all aspects of ground and aerial tree care.
WHO WE ARE
Since 2015, Mike's Tree LLC has been providing prompt and professional tree care services to the Central Florida area. Mike's Tree LLC. offers tree removal, tree trimming, stump removal, stump grinding, shrub removal, craning, tree thinning, and lot clearing services.
As a locally owned and operated, fully insured tree service company, we strive to provide our customers with exceptional customer service and the highest quality work. Our number one goal is to service our customers' tree care needs, while taking care of their property.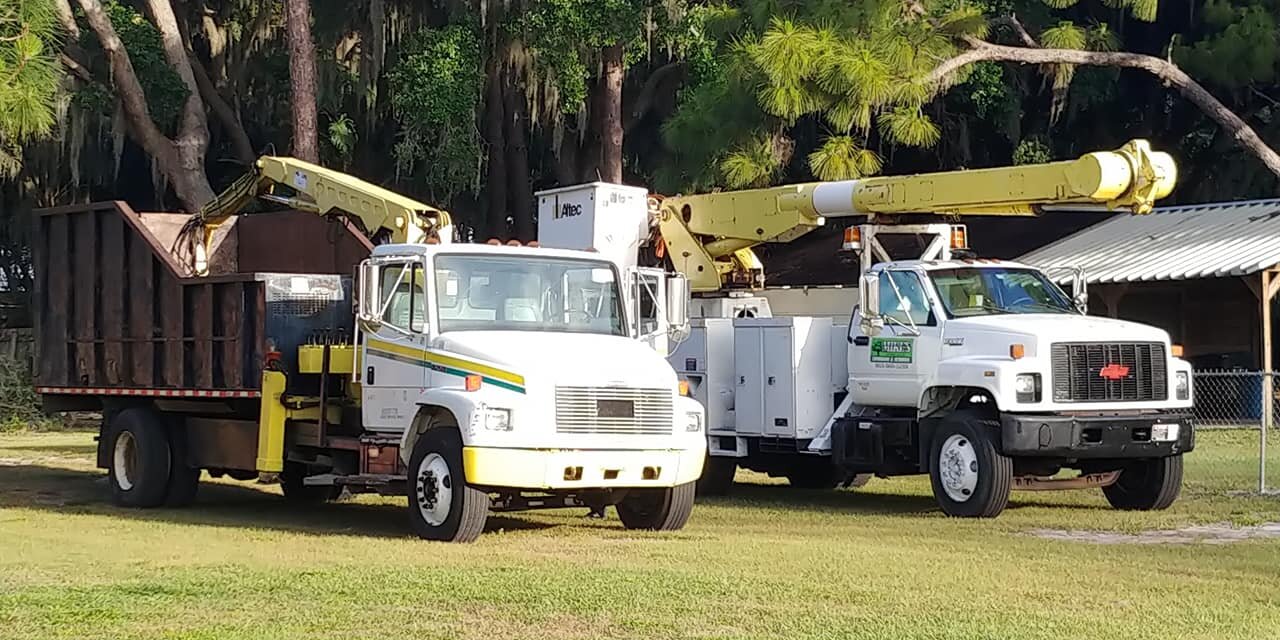 Over 40 Years
of Combined Experience
Fully Insureed and
Licensed
Providing Complete
Tree Care
Carry Liability and
Workers Compensation Insurance
Locally Owned
and Operated
Use Latest State
of the Art Equipment

"Great service, quality work, excellent crew led by Mike who clearly leads by example. Very skilled, pleasant and professional with lots of class! I will definitely be recommending you to others who may need tree services!"
Mike did a superb job trimming our giant oaks in preparation for hurricane season. His knowledge arborist was a real asset to identifying a dead tree in our front yard and then removing it professionally. I would HIGHLY recommend them to anyone needing tree work done.
Mike and his crew did an awesome job. They communicated well with me and listened to my concerns. They definitely know what they are doing regarding limbs hanging over house that needs trimmed or removed. I would recommend Mike's to my best friend. Honest and price competitive.
I called Mike's Tree LLC. to do some tree trimming around the house. Mike and his crew did exactly what I needed and cleaned up after the job. I would recommend Mike for future tree service needs. Mike runs a straight forward business without any hassels.
Mike was here quickly after calling, did a great job. Highly recommend. Will call him when needed again. He's on the top of my list!!!
Mike & crew did everything my husband & I requested. They were courteous and knowledgeable about trees and plants. Great Job!!
Mike shows up when he says he will and is the most reliable tree guy I've ever used as a property manager of 20 houses. Recommend to all. I constantly need tree work and I am grateful to finally find such a high level of service for the best rates in town.
MEET THE TEAM
Here is your professional crew with over 40 years of combined service in the tree in business. CAMERON JAMES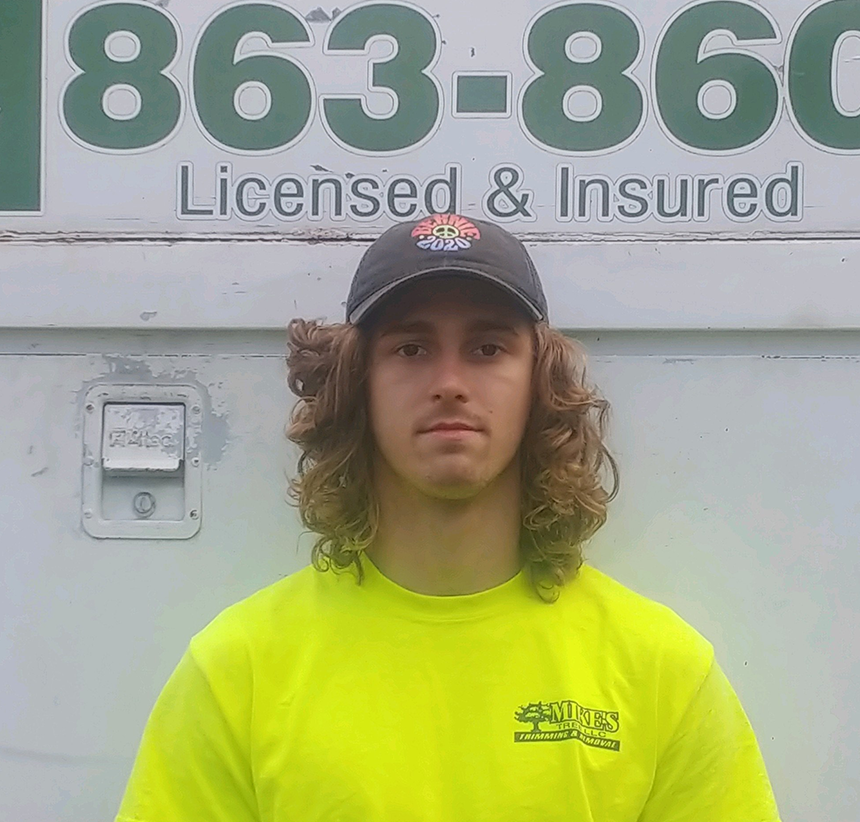 CODY
CENTRAL FLORIDA
Mike's Tree LLC is located in Polk County
LICENSED
Mike's Tree LLC is fully licensed & insured
EXPERIENCED
Mike's Tree LLC has over 140 year of experience.
QUICK RESPONSE
Mike's Tree LLC has 24/7 Emergency Service